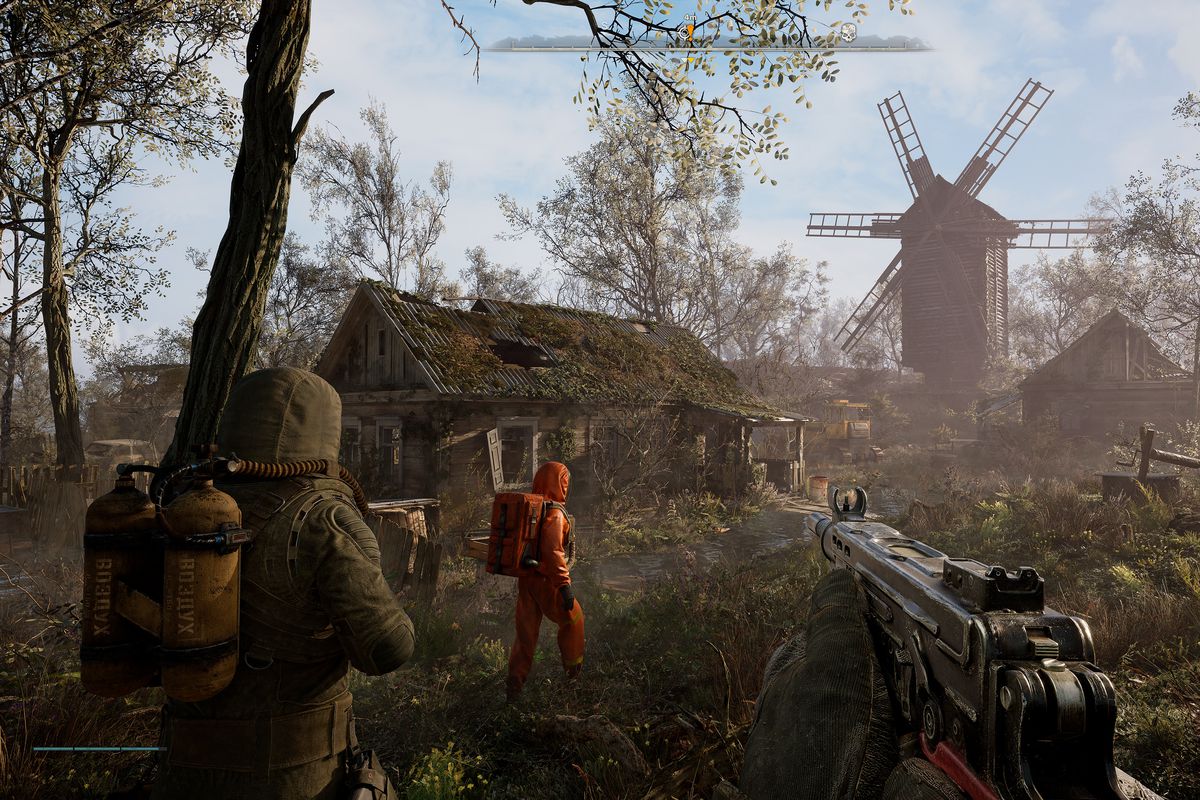 Most anticipated video games of 2024
With 2023 almost over, it's time to start looking ahead to the most anticipated video games of 2024. There are some truly exciting titles on the horizon, from sequels to beloved franchises to brand new experiences from some of the most talented developers in the industry.
Here are just a few of the most anticipated video games of 2024 after surveying Tamatem employees (and boy, they had some strong opinions):
Final Fantasy VII Rebirth
The sequel to the critically acclaimed Final Fantasy VII Remake, Rebirth is sure to be one of the biggest games of 2024. Players will once again take on the role of Cloud Strife as he fights against the evil Shinra Corporation. The game is expected to feature stunning visuals, epic battles, and a heartwarming story.
S.T.A.L.K.E.R. 2: Heart of Chernobyl
S.T.A.L.K.E.R. 2 is the long-awaited sequel to the cult classic survival horror RPG. The game takes place in the Chernobyl Exclusion Zone, a post-apocalyptic wasteland filled with dangerous mutants and anomalies. Players will have to explore the Zone, scavenge for resources, and battle enemies in order to survive.
Black Myth: Wukong
Black Myth: Wukong is a Chinese action RPG inspired by the classic novel Journey to the West. The game features stunning visuals and fluid combat, and it has been praised for its unique blend of Chinese mythology and modern gaming.
Avowed
Avowed is a first-person RPG from Obsidian Entertainment, the studio behind Fallout: New Vegas and The Outer Worlds. The game is set in the Pillars of Eternity universe, and it will feature a deep RPG system, branching choices, and multiple endings.
Star Wars Outlaws
Star Wars Outlaws is a new open-world action RPG from Lucasfilm Games. The game is set in the Star Wars universe, and it will allow players to create their own custom characters and explore a vast and varied galaxy.
Other anticipated video games of 2024
Tekken 8
The Wolf Among Us 2
Microsoft Flight Simulator 2024
Persona 3 Reload
Like a Dragon: Infinite Wealth
Vampire: The Masquerade – Bloodlines 2
Rise of the Rōnin
HELLDIVERS™ 2
Test Drive Unlimited Solar Crown
Little Nightmares III
SaGa: Emerald Beyond
Homeworld 3
About us: Tamatem Games is committed to helping the Arabic mobile gaming market reach its full potential. By localising popular mobile games, publishing original Arabic mobile games, supporting eSports, and investing in Arabic mobile game development, Tamatem Games is playing a key role in shaping the future of Arabic mobile gaming. Our most popular games include Fashion Queen, VIP Baloot and Battle of Kings. In addition, card players from across the MENA region have been enjoying our in-depth card game, VIP Jalsat.