How to Apply
Everything you need to know about the application process, our recruitment team, and what we look for in candidates!
What we look for
What we look for in people goes beyond the resume. We want to know how you think, who you are, what you believe in, and whether you are prepared to dice a tomato in less than 10 seconds (kidding!) In essence, come as you are, show us your most authentic self, and be ready to join a team of deep thinkers, daring dreamers, and big achievers!
Our application process is very similar to starting a new relationship. There will be phone calls, sit-downs, talks, and a little bit of waiting involved. Below is the four-step process to becoming a part of Tamatem Games.
Our Recruitment Team
Meet
Batoul
Our Recruitment
Supervisor
Batoul graduated with a degree in Business Administration from the University of Jordan, worked in the field of HR for 7 years, and is now leading the recruitment department at Tamatem Games! Fun Facts: Batoul loves to sing and has a soft spot for listening to violin and kamancha music pieces. Her favorite home-cooked meal is 'Okra' and she learned how to ride a bike only a couple of years ago!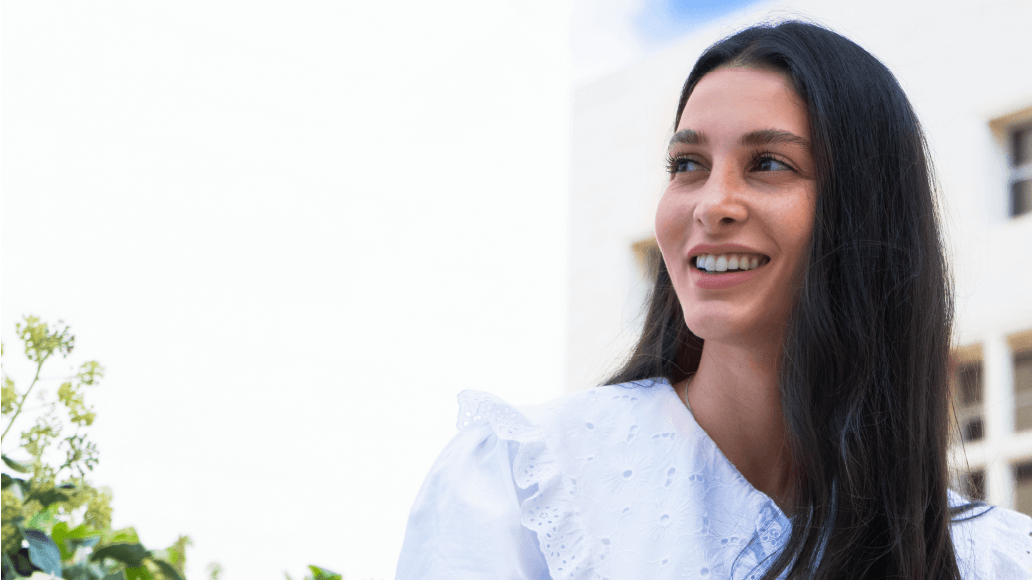 Meet
Dina
Our Recruitment
Representative
Dina graduated with a degree in Management from the University of Nottingham and has been with Tamatem for 3 years! Dina works closely with Batoul in leading the recruitment department. Fun Facts: Dina enjoys all things comedy! Her favorite home-cooked meal is stuffed vine leaves and enjoys painting in her spare time.
4 steps on your way in!
Upload your CV

Make sure your CV is in tip-top shape before clicking send

The Phone Call

We will be giving you a call so don't forget to leave your contact information and be ready to have a quick chat with us over the phone.

The Test

Then we will be sending an assessment for you to complete. The assessment will depend on the department or role you are applying to.

The Talk

Then you will be going through a two-part interview process one with our recruitment team and one with your hopefully soon-to-be direct manager.
perks and benefits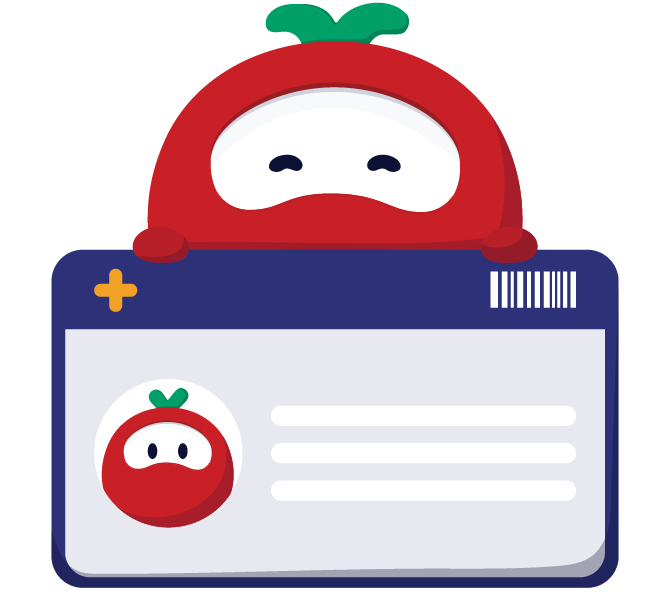 Health Insurance
Full Category A health insurance coverage!
50% Gym Discount
Yes, we are 50% responsible for your Summer body goals!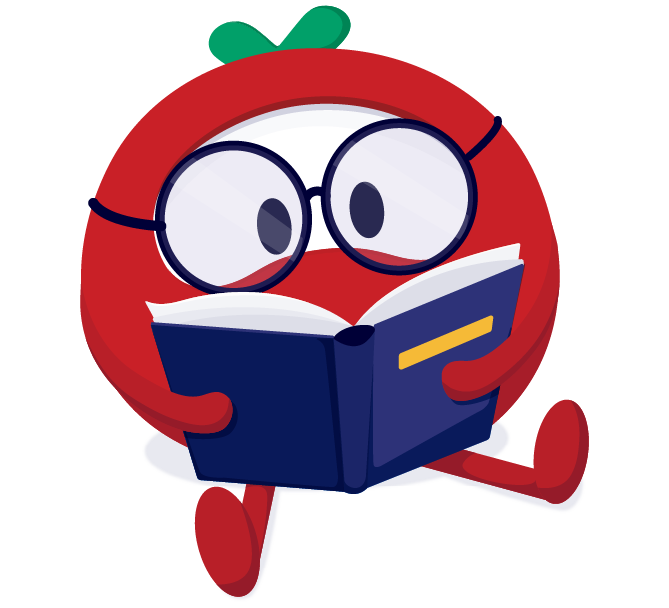 Monthly Book Credit
We have a book club! Share what you read every month!
12 Yearly Online Courses
There's always room to grow and we want you to grow with us!
Car License Renewal Service
No need to worry about the hassle of renewing your license!
Preferential Banking Rates
We make sure you get the best deals and rates!
Maternity Leave
100 days of missing your single life!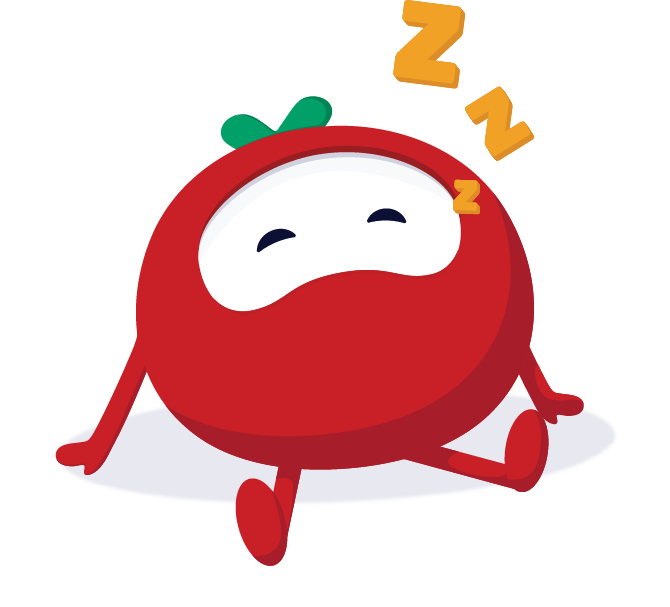 Paternity Leave
You get a week of sleep, use it wisely!