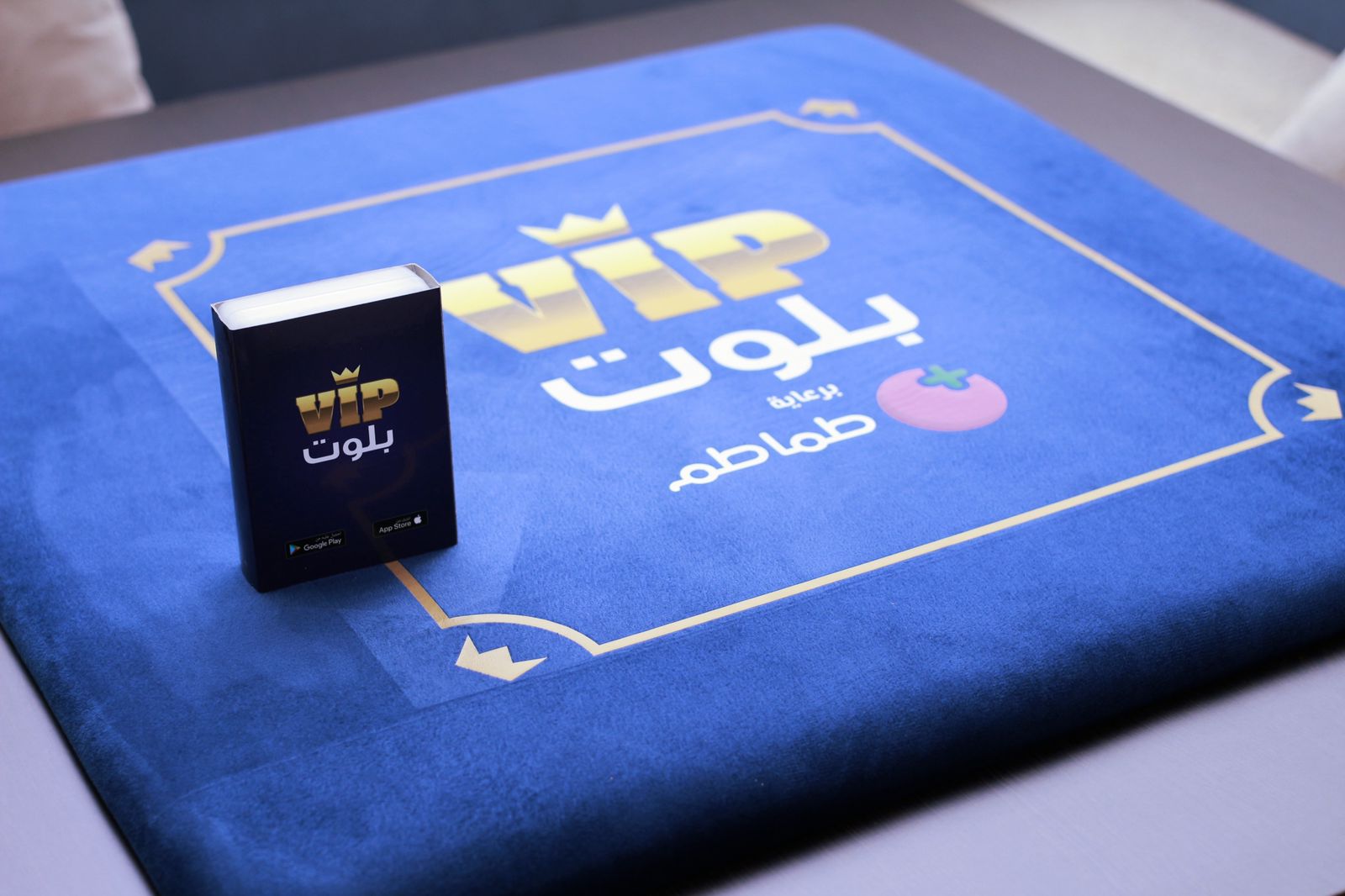 Tamatem Games partners up with top influencers in Saudi Arabia for a VIP Baloot tournament!
The number one mobile games publisher in the MENA region, Tamatem Games, partnered with eight Saudi Social Media influencers for a month-long tournament of the most popular card game in Saudi Arabia, VIP Baloot! Tamatem teamed up with a group of top-tier Saudi influencers that total average views of over 16 million. Collaborating with these influencers led to a 35% increase in-game revenue and a 10% increase in game downloads!
All influencers entered a full 360-degree Baloot tournament playing against each other to win the final title and match! Each influencer got to choose one of their followers to partner with for the whole tournament to win the VIP Baloot title and also get the chance to win a brand new iPhone!
More than that! Atheer got her very own Fashion Queen Snapchat filter! Atheer's followers and Fashion Queen lovers enjoyed using the filter and were able to interact in real-time with Atheer in picking brand new fashion outfits within the game every single day!
After iftar, influencers and their teams would get together for extreme and intense Baloot competitions! With customizable VIP Baloot decks, tables, and in-game banners! Users were also able to interact with the influencers on social media to watch their favorite influencers win at the most competitive and popular card game in the region, VIP Baloot!