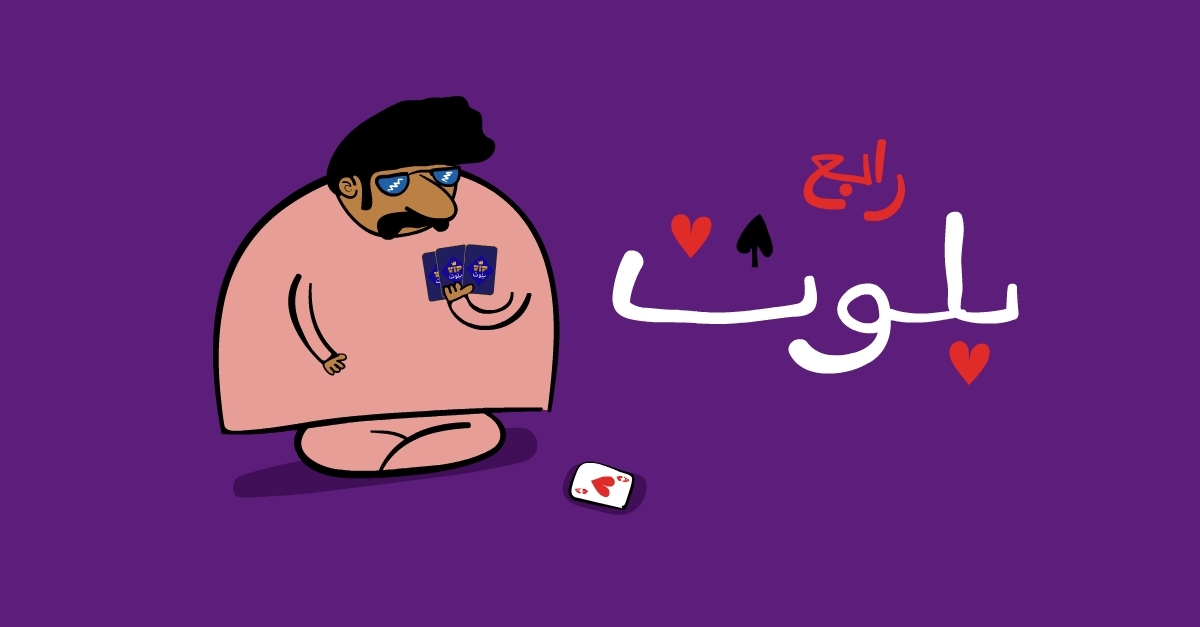 Tamatem Launches YouTube Mini-Series 'Rabe Baloot'
Hey there, Tamatem fans! We've got news for you!
If you thought VIP Baloot couldn't get any better, it just did! We are so excited to officially introduce to you our latest YouTube mini-series Rabe Baloot! This mini-series is the perfect entertainment channel for all of our fans. Be prepared to get on the wildest adventures with our favorite Rabe Baloot character Khan!
Rabe Baloot is a series that depicts the life of Khan, his relationship with his cat, and his love for the game Baloot! Saying that Khan is a VIP Baloot fanatic would be an understatement. Nothing is more important to him than the game of Baloot but for some reason life just keeps on getting in the way between him and his favorite game!
Khan is a regular person just like you, only he finds himself in the strangest most peculiar situations. He moves through life with grace (or the lack thereof) living day by day with the sole purpose of playing the fantastic game of Baloot.
Khan doesn't have much to say but soon enough you will find a friend in him. His presence is subtle but unmissable, he is a loyal man, knows what he wants, and doesn't take life too seriously! Khan is also active on TikTok he loves getting on the latest trends and sharing his creativity!
Khan is our favorite guy, and before you know it, he'll be your favorite too! You can't but fall in love with Khan as he juggles everyday life in this must-watch series. Trust us you wouldn't want to miss the chronicles of Khan in our latest YouTube series Rabe Baloot! We can't wait for you to watch it!
Yours,
Tamatem Games
Game Global Play Local